I want to cry . can I ?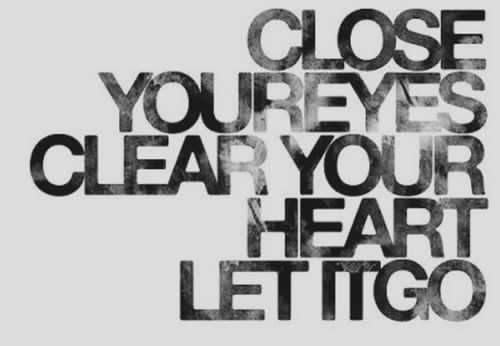 dear blog, kenapa apa yang Miharu cakap disalah erti ? Miharu langsung tak terniat dihati untuk maksudkan semua tu. Miharu sedar Miharu hanyalah insan yang tak sempurna . Miharu sedar, Miharu ada banyak kekurangan . Ya mungkin Miharu patut keluar dari situ tahun depan . mungkin dengan cara tu, adik takkan ada terasa hati lagi dengan Miharu . Himawari I need you now . I need to share something with you . my heart is bleeding right now , but did anyone care about it ? NO right ?? I want to say once again ! NO ONE CARE BOUT MY FEELING BUT I MUST CARE YOUR FEELING ?? is that what you want ?? ha .. just say yes ..
Himawari , I need your shoulder .. I want to let everything go . I want to delete all the mmories . but as long as I breath he still my little brother , even he dont want to admit it . Now I know that I should stay away from him ..
Miharu tahu ni lah yang dia mahukan sebenarnya .. adik, I'm so sorry .. I'm not a good sister for you .
Labels: :(